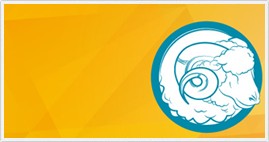 Hosting
We provide web hosting for all our websites and applications on a high bandwidth dedicated Linux server (cloud computer), this server is monitored 24/7. Having your application running in the cloud provides reliability and offers scalability.
We also include Google Analytics on all hosted applications, this will provide you and us with detailed information about visitors to your site. You can see what pages people visit, what country they're from, if they used a computer or smartphone, plus lots more. We use this information to improve your Google ranking.
Email Hosting
We can setup and host mulitple email accounts for you and your employees. Email accounts can easily be configured to work with your email client (e.g. Outlook, Thunderbird). Email can also be accessed from a browser using webmail. Another option we offer is to configure your email to work with GMail, this will allow you to use a GMail app on your iPhone or Android phone to manage your email.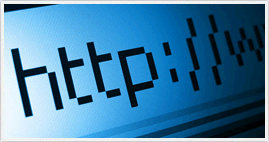 Domain Names (your .com)
We can purchase and maintain a domain name for your business. Prices vary, .com and .org and usually the cheapest (€12/yr approx.). If you are based in Ireland, you may need decide to use a .ie domain, these are slightly more expensive. You are not restricted to one domain, for example if you are based in the UK, you may decide to use .co.uk and .com